Dr. Paul Licker's Personal Website
Welcome to my website. There are links to my courses, to information about me and about my research below.
First, for identification. Here's a photo of someone disguised as me a number of years ago in the last century.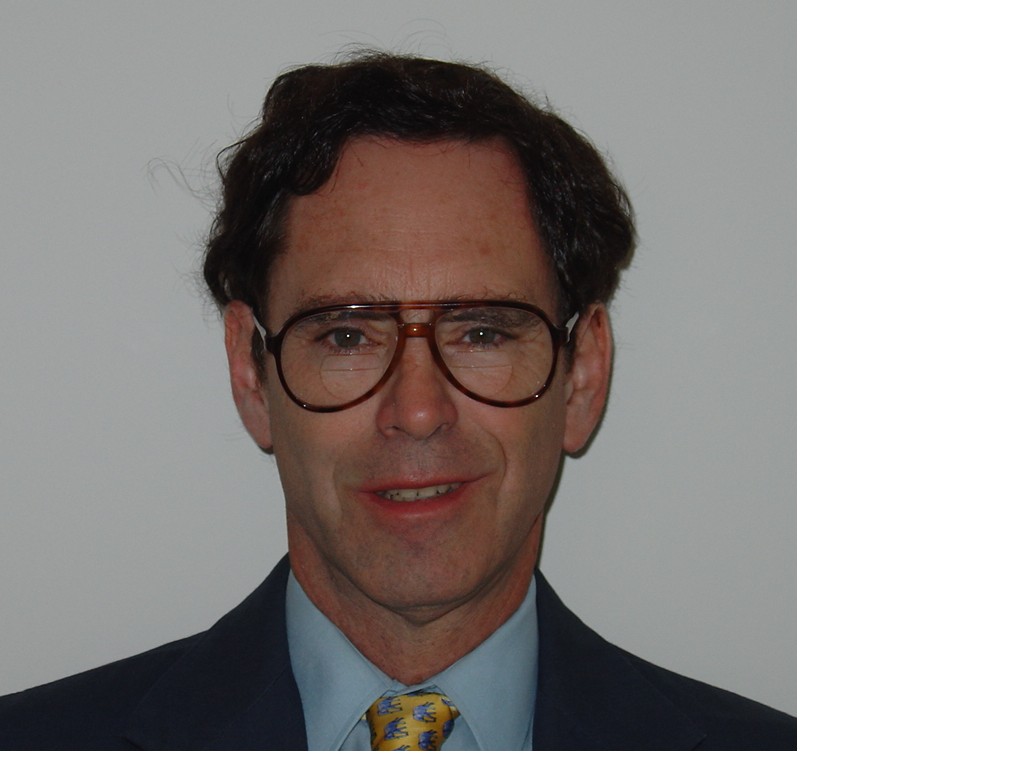 If you see this person, don't overreact, OK? The crooked smile doesn't really mean anything.
And if that didn't scare you, try clicking on one of the icons below to find out about the courses I teach at Oakland University or about my research or more about me or how reserved I am.
♣ Admin (current administrative activities)
¨ Something about me (not for the faint of heart)
♥ Current and Scheduled Teaching
ª Research Link (Always under construction)
This webpage was last updated on December 18, 2009.